L.A. Lift Services is Hiring
September 13, 2013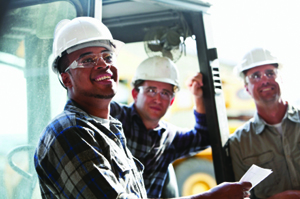 What value can YOU bring to L.A. Lift Services?
L.A. Lift Services have been revolutionizing the forklift business for the past 20 years supported by the best team in the industry.
L.A. Lift Services is expanding our service and sales departments.
We are searching for Industrial Equipment Sales Specialists and Service and Repair Technicians who are motivated, prideful of their work and possess a sense of urgency,
Besides a competitive salary and bonuses, L.A. Lift Services offers health insurance, profit sharing, 401K, and much more!
Before you head to our Careers page for additional information and resume submission be prepared to answer the question, "What value can you bring to L.A. Lift Services?" It is the first and most important step of the application process.